Rationale
I have been using an MSI B450 Pro Carbon for the longest time. It came with a very neat audio feature, called Nahimic Sound Sharing. Windows, by default, will only output audio to a single device. If you have two people trying to listen to music with their own headphones, you are out of luck. You can try to use some of the workarounds available on the web (like the "listen to a device" inside sound recording options), but I found the audio quality very poor.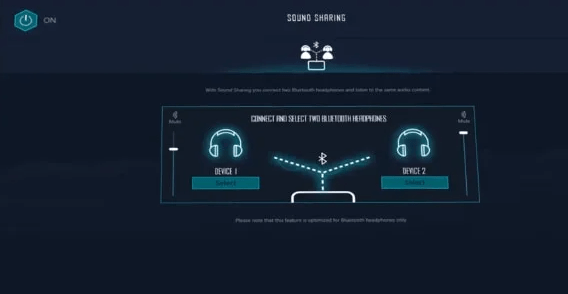 I liked this feature very much, but as you've seen in my previous posts, I really wanted to build a workstation with ECC memory, and MSI does not have any motherboard with ECC support. So, after some research, I found that Asrock offered both ECC support and Nahimic. Win Win, right? Not so fast.
Turns out the sound sharing feature is an MSI exclusive, so once I installed Nahimic, I was greeted with this: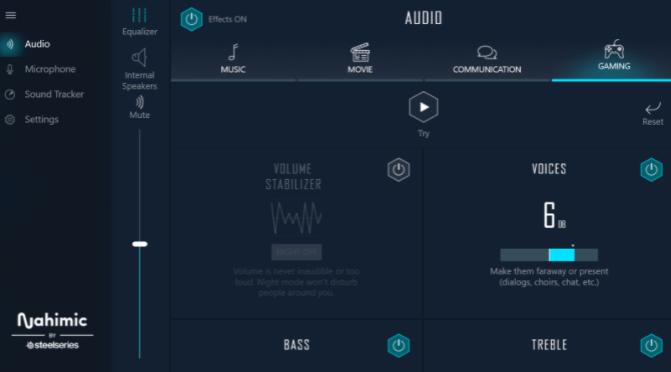 As you can see, there is the Sound Tracker, but no Sound Sharing. Bummer. I even reached out to A-Volute support, in the hopes that they would help me enable it (the hardware is exactly the same, after all, with a Realtek ALC1200 behind the scenes), but after countless emails back and forth, they gave me the info that only MSI has the feature.
Looking for alternatives, I came across Voice Meeter. It's donationware (pay as much as you want), and it replaces the Sound Sharing feature quite well! I even completely removed Nahimic after installing Voice Meeter, as my Prusa Slicer software used to complain about Nahimic causing performance issues: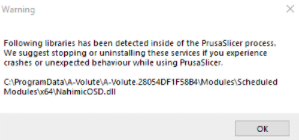 Wish I had found Voice Meeter earlier, it's a very elegant solution to the problem.
Setup
Voice Meeter is really easy to setup. Just install it and reboot your computer. A new audio output device will show up, select it as your default on Windows: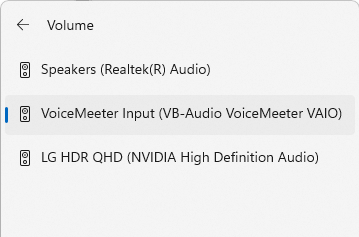 Open Voicemeeter, and on the right corner, pick your output devices (in my case, 2 headphones). It's nice that it functions just like Nahimic's sound sharing, you can adjust the volume of each device individually: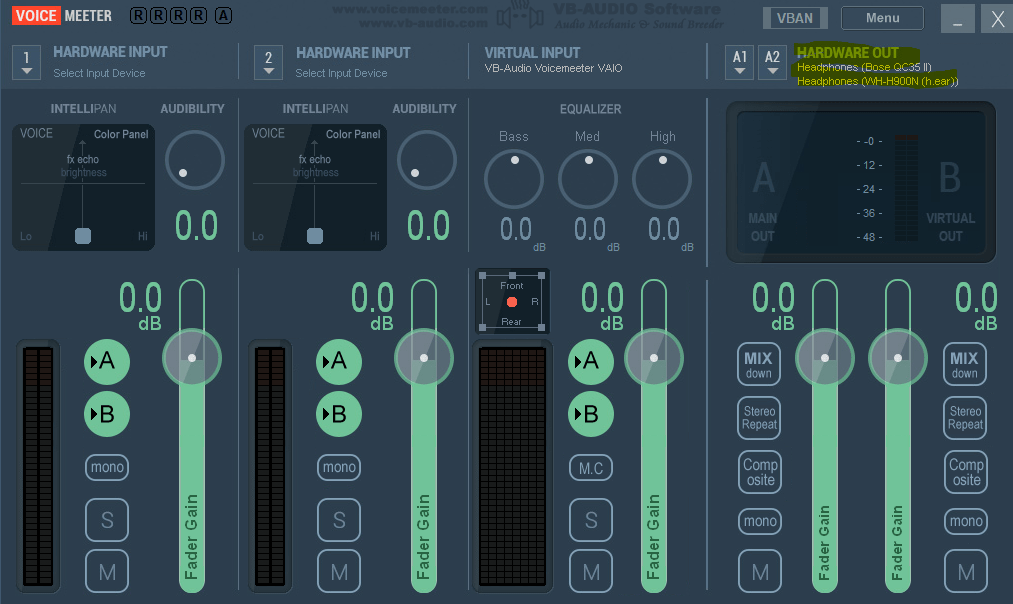 And that's all! Hope this saves you some work if faced with the same situation!